text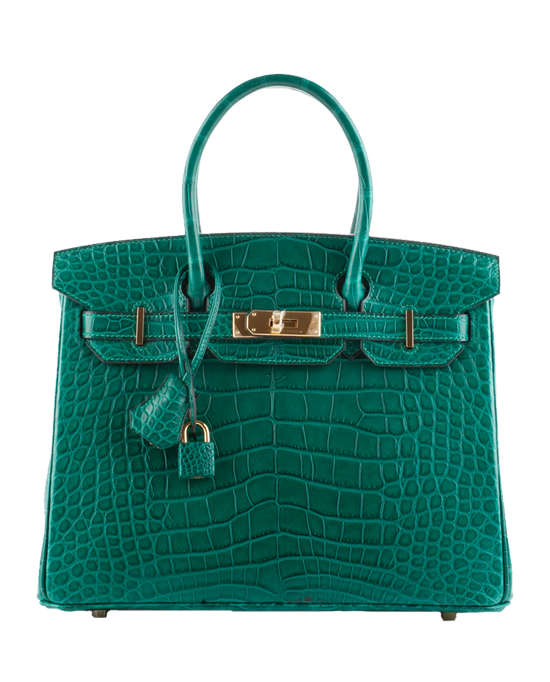 OUR SLIDING SCALE
We pay the MOST. Earn up to 80% of each item sold.
PICK-UPS ON US! 1-866-68-LINDA (54632)
READY TO GET STARTED?
For New Consignors Only please fill out the form below, If you have consigned with us before click here to schedule your next pickup
WELCOME TO LINDA'S STUFF
One Last Thing Before You Go
Please check one box below with your choice of how we can proceed with all of the items we are unable to sell.
For more information please refer to the "Items We Are Unable to List" section.
Donate Items
(Items will be donated; and a tax deduction receipt
will be mailed at your request)
Return Items
(Shipping cost is $25 per box)
CANCEL
AGREE
Printable Version >
TOP SELLING ITEMS
Premier
Chanel
Louis Vuitton
Gucci
Contemporary
Coach
Tory Burch
Michael Kors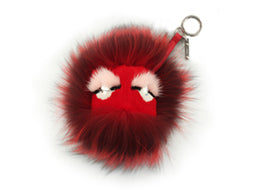 Premier
Hermés
Fendi
Prada
Contemporary
Kate Spade
Tory Burch
Anya Hindmarch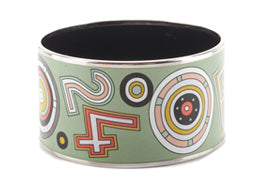 Premier
Hermés
Cartier
David Yurman
Contemporary
Tiffany & Co.
J Crew
Michael Kors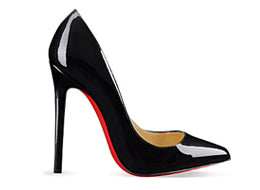 Premier
Manolo Blahnik
Jimmy Choo
Aquazzura
Contemporary
Isabel Marant
Vince
Adidas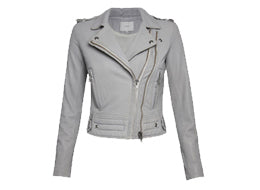 Premier
Chanel
Gucci
Missoni
Contemporary
Rag & Bone
Alexander Wang
IRO
Premier
Lladro
Hermes
Baccarat
Contemporary
Kate Spade
Jonathan Adler
Ralph Lauren
Are you a Retailer interested in consigning?
We can help you grow
Personalized service from an experienced staff
Access a broad audience
Give old inventory a new chance
Large shipments accepted
Call Today For A FREE Pick Up
1-866-68-LINDA (54632)
CONSIGNING IS ADDICTING!
Schedule your next shipment and send more stuff
If you are a new consignor click here to get started.
Your box/es have been requested! Our team will process this request during our business hours. Mon- Fri, 9 am- 5 pm.
If you have any questions about your listings, feel free to call us or send us an e-mail. Our friendly, fashion forward team is always happy to help!